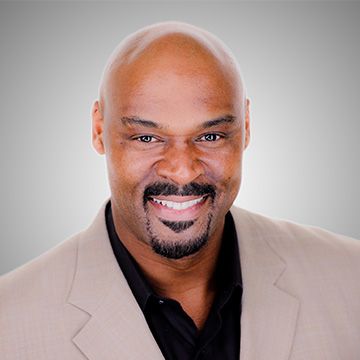 Steven Clark, MD, FACS is a native of Dallas and attended the Greenhill School. He received his Bachelor of Science degree from Morehouse College in Atlanta, GA, and graduated with honors with a degree in Biology. He returned to Dallas to attend medical school at the University of Texas Southwestern. Upon graduation from medical school, Dr. Clark started his formal surgical training at Methodist Dallas Medical Center. At Methodist Hospital he completed a five-year General Surgery Residency where he held the position of Chief Resident his senior year. Following completion of his general surgery training, Dr. Clark continued his surgical education when he returned to his alma mater, UT Southwestern to complete a fellowship in Hand Surgery from July 2011 to June 2012. With both General Surgery and Hand Surgery under his belt, Dr. Clark then elected to engage in one more surgical training program in Plastic Surgery. From July of 2012 to June of 2015, Dr. Clark completed a fellowship in Plastic Surgery at Tulane University in New Orleans, LA.

Dr. Clark has a passion for his profession. He has given close to two decades of his life to the pursuit of education and advanced surgical training at some of the nation's most prestigious institutions. He is licensed to practice medicine in Texas and board-certified by the American Board of Plastic Surgeons. He is also certified by the American Board of Plastic Surgeons in the Subspecialty of Surgery of the Hand and was initially certified in General Surgery by the American Board of Surgeons.

Dr. Clark has authored and co-authored numerous journal articles and has presented his research at various industry conferences. Dr. Clark and his wife Sharon are proud to call Dallas, Texas home. He is the father of one teenage daughter and twin boys in elementary school. Dr. Clark enjoys a rich family life. He enjoys playing golf, traveling, and cooking barbecue when the weather is nice.