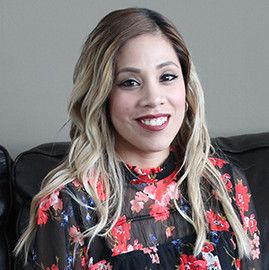 ​​​​​​​Lorena Hernandez serves in the role of Medical Assistant at Clark Plastic & Hand Surgery. She enjoys taking care of patients and helping them discover both their inner and outer beauty. Though she has the title of "Medical Assistant" Lorena uses her numerous talents to assist in all aspects of the office.

Born and raised in Dallas, Texas she is proud mother of four; 3 girls and 1 boy. In Lorena's free time she enjoys spending her days with her kids and extended family. She loves going to concerts and watching her daughter's play soccer.
Jennifer Pickering resides in the beautiful city of Allen, TX with her husband and teenage daughter. She graduated Summa Cum Laude from Southern New Hampshire University with a Bachelor's degree in Healthcare Administration. She has a passion for healthcare as she has worked in several medical managerial positions and strives to help make a meaningful impact on each patient experience.
Jennifer comes from a military family and moved to Texas from Europe in 1990. She enjoyed visiting the numerous historical sites and one day hopes to take her husband and daughter to Italy. She enjoys spending her summers with her family and friends by her pool, on the lake, or at the beach. Jennifer has recently found a new hobby making wreaths allowing her natural creativity to shine.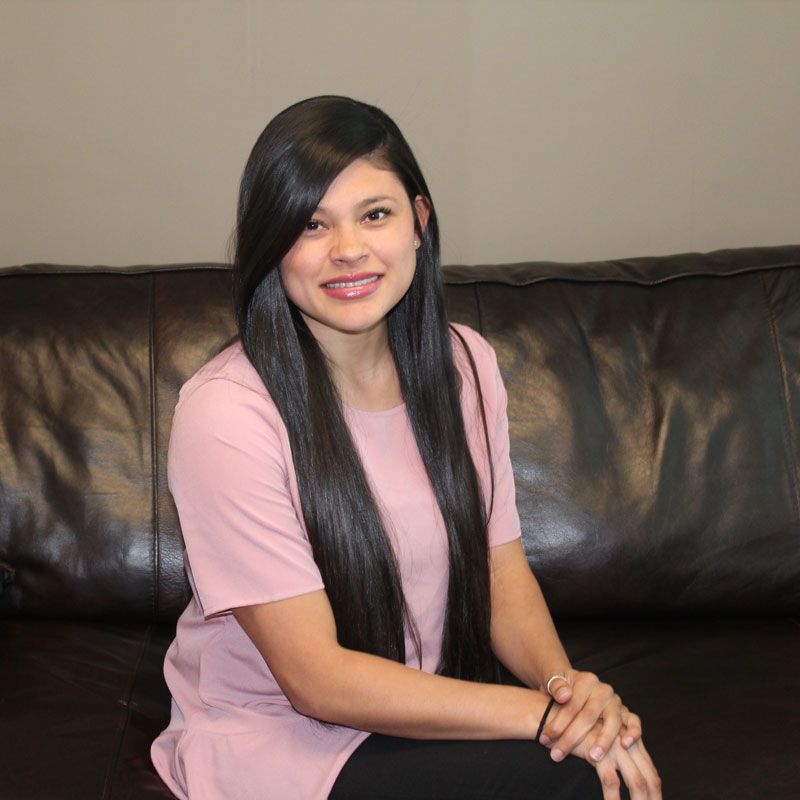 Emely James believes in the power of a smile and kindness to others. She enjoys making patients feel comfortable as if they were at home. She is a McKinney, TX native who is a mother of three: 2 girls and 1 boy. In her free time, she enjoys being outdoors and exploring new places. Her most favorite activity, however, is spending time with her children and family.