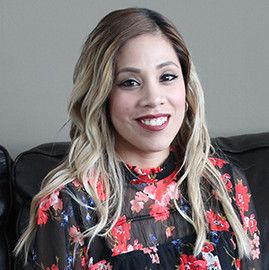 ​​​​​​​Lorena Hernandez serves in the role of Medical Assistant at Clark Plastic & Hand Surgery. She enjoys taking care of patients and helping them discover both their inner and outer beauty. Though she has the title of "Medical Assistant" Lorena uses her numerous talents to assist in all aspects of the office.

Born and raised in Dallas, Texas she is proud mother of four; 3 girls and 1 boy. In Lorena's free time she enjoys spending her days with her kids and extended family. She loves going to concerts and watching her daughter's play soccer.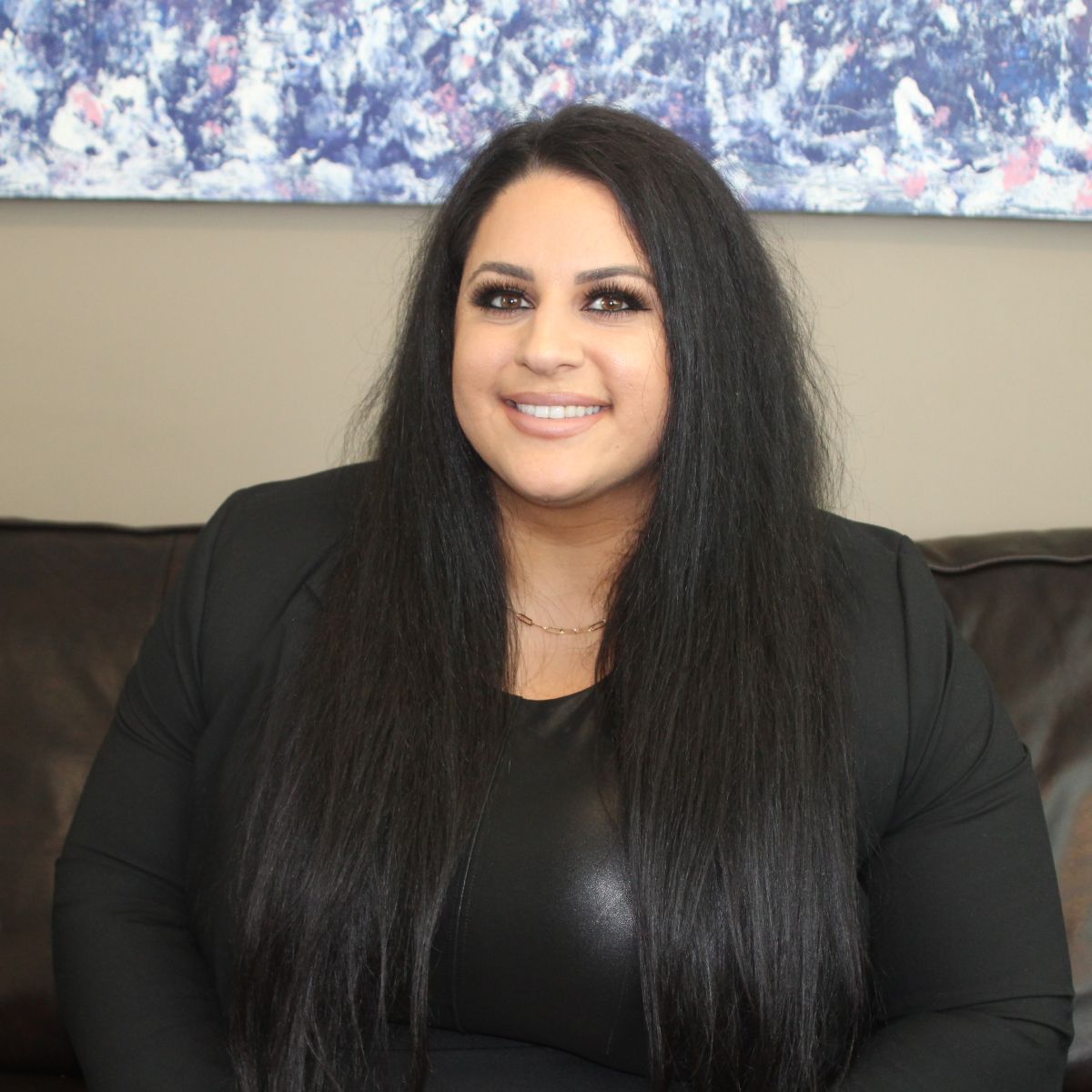 Gina Nawab grew up in beautiful sunny San Diego, California where she established her career in Healthcare Administration with one of the city's largest healthcare providers. She attended The University of Alabama (Roll Tide!) and obtained her undergraduate degree in Human Environmental Science as well as achieving a Master's Degree in Healthcare Administration. Her main focus is to incorporate her years of experience and her strong educational foundation to provide an unforgettable and positive patient experience.

​​​​​​​During her free time she enjoys watching football and working out with her fiancé. They can also be found spoiling their two young dogs, a Bichon Frise and miniature Dachshund with puppucino's from Starbucks and long walks at local Frisco parks.


Chrystal Wright was born and raised in Atlanta, Georgia. She prides herself as being a woman with family values, high morals, and a compassionate heart. In 2005, she began her career into the medical field as a Medical Assistant and fell deeply in love with providing quality care to those in need. Later, she furthered her education and received her Associate Degree in Healthcare Administration from University of Phoenix.

Family is everything to her and she loves spending quality time with hers. One of her biggest accomplishments was raising her two children and watching them begin their life into adulthood. She has a very creative mind and enjoys embracing art, poetry, and live music. Her big heart pours out into everyone she touches and leaves an everlasting mark.