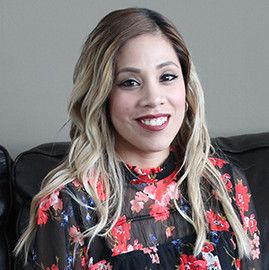 Lorena Hernandez serves in the role of Clinic Coordinator at Clark Plastic & Hand Surgery. She enjoys taking care of patients and helping them discover both their inner and outer beauty. Though she has the title of "Clinic Coordinator" Lorena uses her numerous talents to assist in all aspects of the office.

Born and raised in Dallas, Texas she is proud mother of four; 3 girls and 1 boy. In Lorena's free time she enjoys spending her days with her kids and extended family. She loves going to concerts and watching her daughter's play soccer. Lorena is also very proud of being a recent graduate of Dallas College.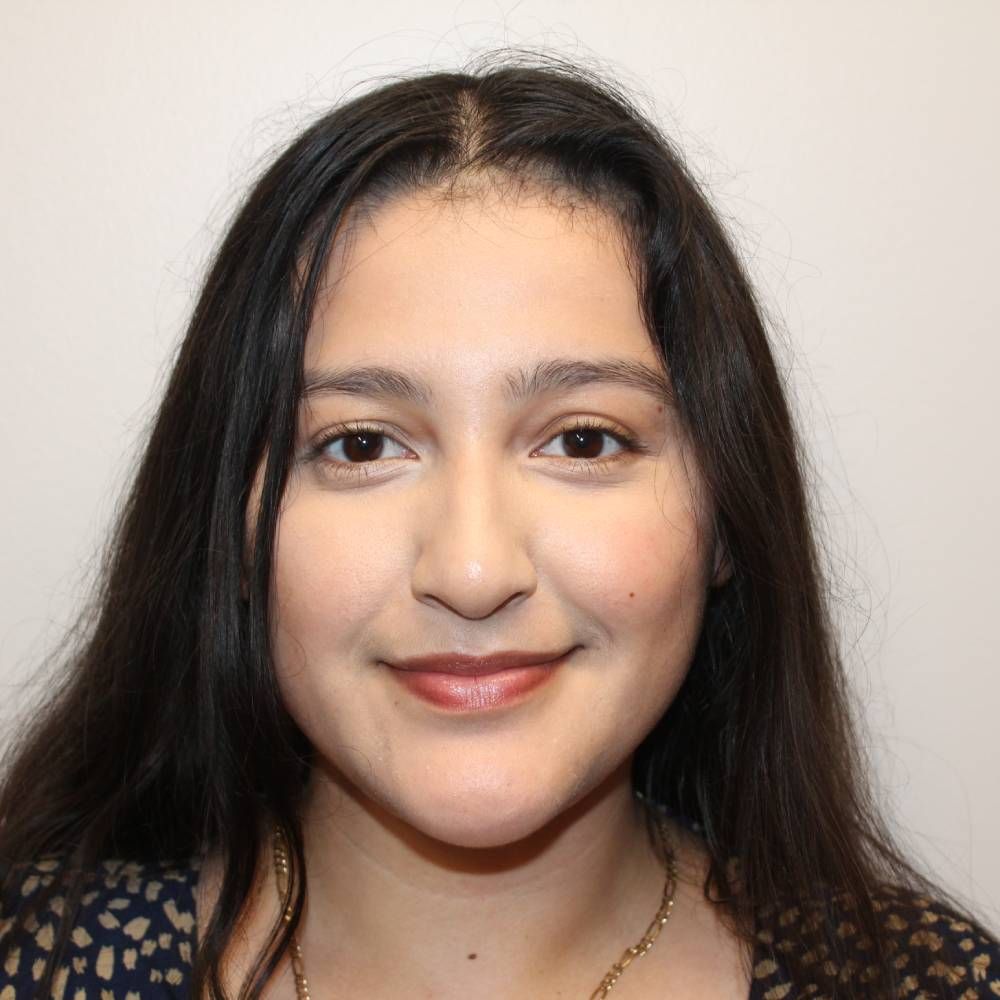 Alissa Osornia​​​​​​​ has been interested in the medical field since she was 5 years old. She attended PCI Health Training Center for Medical Assisting and is now focused on continuing her education. She has 3 cats and enjoys spending her time with her family, catching Pokemon, going out dancing, solving puzzles, and talking about abstract concepts that exercise the brain.


​​​​​​​Amiyah Smith serves in the role of Medical Assistant at Clark Plastic & Hand Surgery. She has assisted in over a thousand medical procedures and has been a medical assistant for a number of years. She has a passion for assisting and supporting patients during their medical and personal journey. Beyond the clinic, Amiyah loves to spend free time going on walks with her dog, traveling, and spending time with her family.