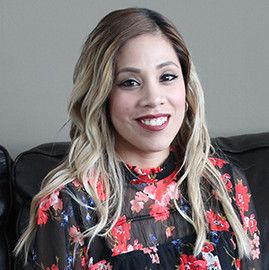 ​​​​​​​Lorena Hernandez serves in the role of Medical Assistant at Clark Plastic & Hand Surgery. She enjoys taking care of patients and helping them discover both their inner and outer beauty. Though she has the title of "Medical Assistant" Lorena uses her numerous talents to assist in all aspects of the office.

Born and raised in Dallas, Texas she is proud mother of four; 3 girls and 1 boy. In Lorena's free time she enjoys spending her days with her kids and extended family. She loves going to concerts and watching her daughter's play soccer.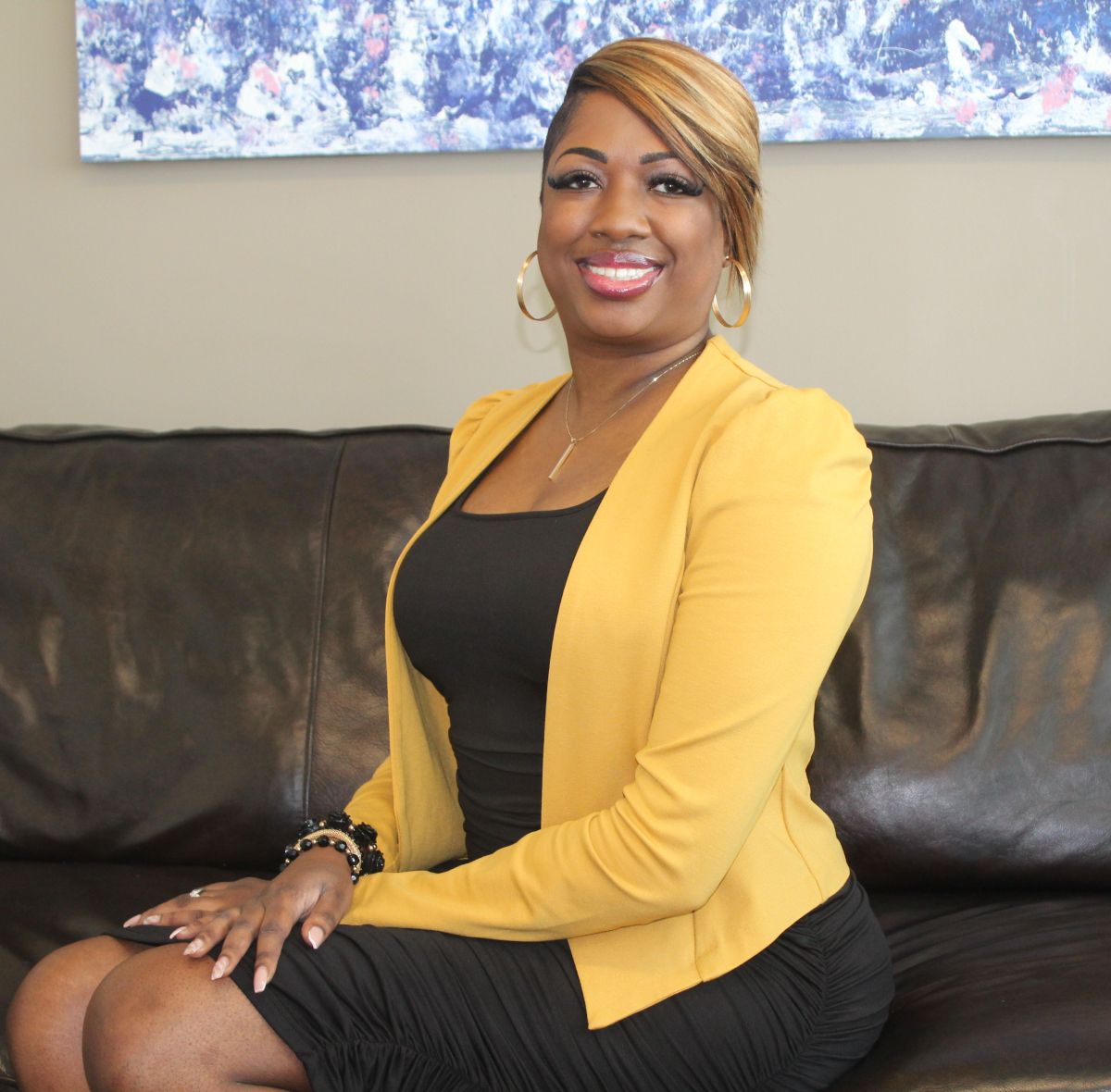 Chrystal Wright was born and raised in Atlanta, Georgia. She prides herself as being a woman with family values, high morals, and a compassionate heart. In 2005, she began her career into the medical field as a Medical Assistant and fell deeply in love with providing quality care to those in need. Later, she furthered her education and received her Associate Degree in Healthcare Administration from University of Phoenix.

Family is everything to her and she loves spending quality time with hers. One of her biggest accomplishments was raising her two children and watching them begin their life into adulthood. She has a very creative mind and enjoys embracing art, poetry, and live music. Her big heart pours out into everyone she touches and leaves an everlasting mark.

Patsy Randle, Born and raised in Dallas, Texas, Patsy is aproud mother of four boys. In Patsy's free time she enjoys spending her days with her family and friends. She loves cooking, baking, as well as helping others enhance their beauty. She loves being able to help and inspire people. Patsy Randle serves as Medical Assistant, but she is also an esthetician. Whether it's to boost someone's confidence or helping them reach their aesthetic goals, Patsy enjoys taking care of patients, helping them feel great, & educating about skincare.

Randy Bonil, Growing up Randy always knew that he wanted to help others. He began his medical career when I was 19 years old and went to Collin College to get his Medical Assistant license. He prides himself in giving high quality care to others. Randy was born and raised in Dallas, Texas. When not working he enjoys spending time with my family and girlfriend or being at the gym. One of his favorite things to do is to go fishing with friends or watching sports with his family
Tanika Domingeaux is a Texas transplant, born on the East Coast in Bethesda Maryland with southern Louisiana roots. She comes to us with vast knowledge in a variety of healthcare-centralized business office settings including orthopedics and spine, pain management, and long-term acute care. She has a passion for healthcare and wellness in addition to providing patient care in an empathetic and patient-centered environment. Tanika has her bachelor's degree in Psychology and has over 20 years experience in the healthcare industry. She currently lives in the Richardson, TX area, and enjoys going to the gym, cooking, baking, and supporting the New Orleans Saints or Golden State Warriors on their respective game days.